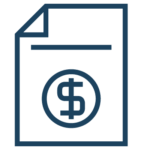 DIRECT BILLING
We provide direct billing to most extended health plans including ICBC and WorkSafe BC.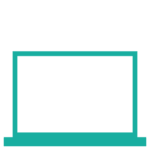 TELEMEDICINE
Have your healthcare visit from the convenience of your location using your phone, tablet, or computer. Research shows that Telemedicine can be as effective as In-Person visits.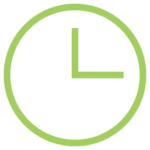 EVENINGS & WEEKENDS
We are open 8:00am until 8:15 pm weekdays and for daytime appointments weekends so that your schedule can be accommodated!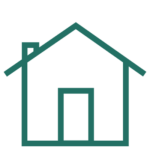 EVERYTHING UNDER ONE ROOF
We have practitioners from various healthcare professions under one roof to address all aspects of your health and help you reach your goals.
LivWell Integrated Health Services in Squamish, BC
LivWell Integrated Health provides patients with the opportunity to receive various forms of healthcare all in one location in the heart of Squamish, BC. We have designed our health clinic with patient comfort, health, and safety in mind, and have unique spaces for each of our allied health practitioners to provide you with your healthcare needs. Whether you are seeking one health discipline to provide an assessment and treatment plan, or a multidisciplinary integrated healthcare plan with collaboration between professionals to cover multiple aspects of your care, we are here to help and support you.
All of our practitioners offer both In-Person and Telemedicine services. We recognize the importance for our patients to be able to receive healthcare from their own location not only due to the current advisories concerning COVID-19, but also for people living in remote regions, those lacking transportation, for caregivers who need to remain at home, and for people who cannot accommodate an In-Person visit due to their work schedule.
At this time in our health clinic, we are following protocols from public health agencies and our regulatory colleges to help prevent the spread of COVID-19. We invite you to please read about what our policies are and how we are protecting everyone who visits our clinic in person.